Elbow Creek Engineering, Inc. | USA | www.elbow-creek.com | Tel: +1.406.794.8965
© Copyright 2014 Elbow Creek Engineering. All Rights Reserved.


Cyanide Destruction Processes
Elbow Creek has a wide range of experience with the most commonly-employed cyanide destruction processes, including the following:
SO

2

-Air

Caro's Acid

Hydrogen Peroxide

Chlorination

Iron Co-Precipitation

Activated Carbon

Biological
If you're evaluating cyanide destruction processes for a project or need to optimize an operating cyanide destruction system, contact Elbow Creek to discuss our experience and how we may assist your team.
Project Support from Elbow Creek
We are capable of supporting your cyanide destruction project, beginning with selection of the appropriate technology and continuing with laboratory testwork and preparation of a Process Design Package to fully define process performance and design requirements for the system.
Read more about cyanide destruction and recovery processes in Overview of Cyanide Treatment Methods.
Activated Carbon Treatment for Discharge Water
SO

2

/Air Cyanide Detoxification Plant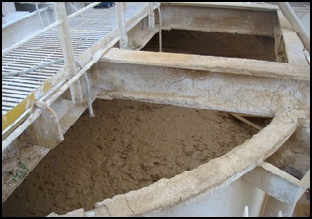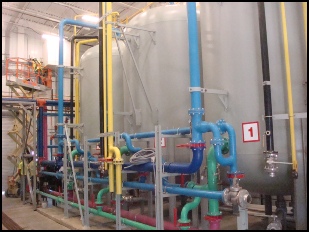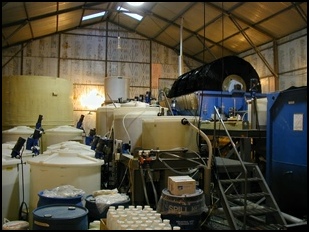 Biological & Chemical Cyanide Treatment Pilot Plants


Laboratory Testing the SO2/Air Process